VERTEX BSC-5000 Base Station Console
Available from DELCOM INDUSTRIES Sales phone: 334 875-4805
The RADIO MAN has the best prices in the SOUTH Cell only: 334 419-4604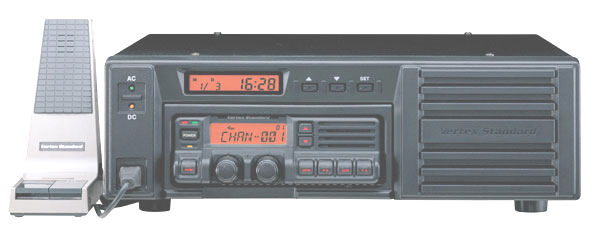 Vertex Standard - BSC-5000 VHF, VHF Low Band, or UHF Desktop Base station Console

NO LONGER AVAILABLE FROM VERTEX

VERTEX BSC-5000

3 Year manufactures Warranty


Price includes programmed on your frequencies and PL tones. NO EXTRA CHARGE.

Frequency reprogramming, for the life of the radio, Free! You just pay shipping.

Also after the sale my service does not stop.

Please feel free to call or email for any type of info on VERTEX RADIOS, even if you didn't buy it from me.

Thats the RADIO MAN'S super service!
**Vertex does not allow dealers to post selling price on the web page,
please call 334-875-4805
or Email delcomindustries@yahoo.com
____________________________________________________
Ask me mobile questions or ORDER equipment by:
PHONE, FAX, or EMAIL delcomindustries@yahoo.com

________________________________________________________________________________
return to Delcom's Repeater Page