New Motorola Minitor VI (6) PAGER VHF or UHF Tone and Voice Pager
By Motorola
--------------------------------------------------------------------------
One CHANNEL DELCOM's Email me for Prices
One channel One Year warranty
Quantity Pricing Available
----------------------------------------------------------------------------------------------------------------------------
Five CHANNEL DELCOM's Email me for Prices
Five channel One Year warranty
Quantity Pricing Available
-----------------------------------------------------------------------------------------------------
Email anytime: delcomindustries@yahoo.com
Any Pager related questions CALL ME, Paul 334-875-4805
Sales Phone: 334 875-4805 8:30 am to 1 pm CST
formerly 334-872-2024
Cell Phone 334-419-4604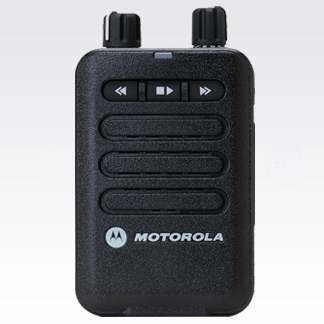 Wide and narrow-band programmable channel spacing
Available on VHF and UHF models only.

Expanded stored voice -- Optional
Records up to 8 minutes of voice message for playback.

Silent scan (Dual-frequency model)
Scans both channels silently, alerts on either channel.

Priority scan (Dual-frequency model)
Plays all traffic on Channel 2, alerts on Channel 1.

12 alert tones per channel
Supports 8 two-tone pairs and 4 individual long-tone alerts.

Programmable Alerts
Supports 10 different musical alerts.

Function mode announcement (Stored Voice option)
Announces programmed operating mode.

Certified for hazardous locations
Sealed and sturdy for rugged conditions.
Vibrator Option -- included in above price
Voice Storage Option -- included in above price
Ask Pager questions or Order Equipment by:
Phone, FAX , or Email delcomindustries@yahoo.com
Equipment prices subject to change at any time, without notice!