Motorola CM-300d Mobile Radio Transceivers
Available from DELCOM INDUSTRIES Sales phone: 334 875-4805
Email delcomindustries@yahoo.com
RADIO MAN has the best prices in the SOUTH FAX only: 334 875-5220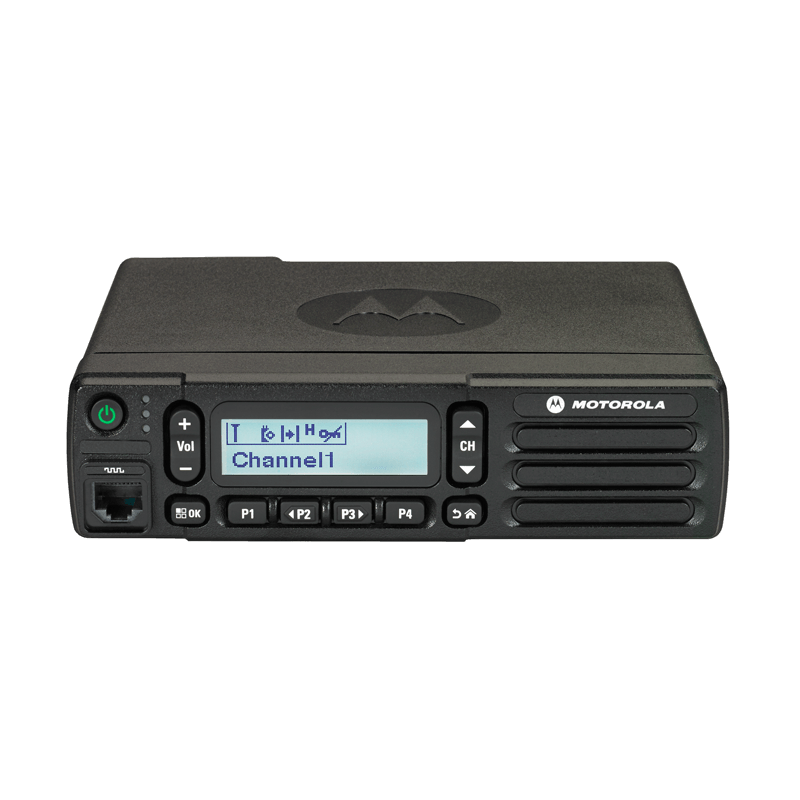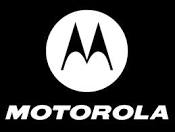 Features:
The rugged MOTOTRBO CM300d™ is available as an analog/digital mobile radio that offers all the benefits of the CM300™ and also has the latest technology - from superior audio to feedback suppression. These affordable mobiles are compatible with MOTOTRBO features you'll find are business essential, like Voice Announcement and Radio Management.
Stay connected with your workers whether they're delivering cargo, dispatching trucks or driving a school bus. The MOTOTRBO CM Series mobile radio is a reliable, cost-efficient solution to keep your team in contact so they can communicate, coordinate and collaborate for maximum efficiency and safety. The CM Series is designed for the everyday driver, so you can connect without distraction. Unlike mobile phones, MOTOTRBO radios are not restricted by the U.S. Department of Transportation - they can be used by commercial motor vehicle (CMV) drivers while they are operating their vehicles.
Key Features
99 Channels
4 Programmable Buttons
Alpha-Numeric Display
LED Indicators
6.25e / 12.5 kHz Channel Spacing
Analog/or optional Digital model
Two year manufactures warranty
Price includes programmed on your frequencies and PL tones. NO EXTRA CHARGE.
Frequency reprogramming, for the life of the radio, Free! You just pay shipping.
Also after the sale my service does not stop.
Please feel free to call or email for any type of info on MotorolaX RADIOS, even if you didn't buy it from me.
Email me for an FREE PDF file OWNER'S Manual, to see if this is the radio you need.
That's Radio Man's SUPER SERVICE!
**Please email or call** for pricing
____________________________________________________
*****************************************************
I ONLY SHIP INSIDE USA
Ask me mobile questions or ORDER equipment by:
PHONE, FAX, or EMAIL delcomindustries@yahoo.com
I take

or

________________________________________________________________________________
return to Delcom's Mobile Page